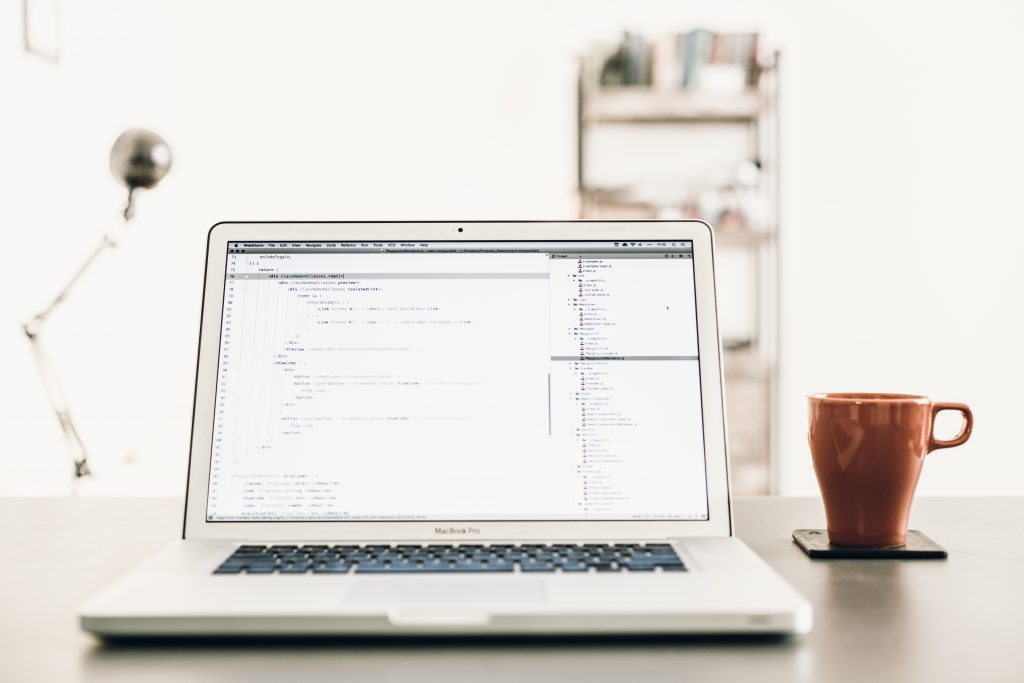 We spend most of our waking hours at work, so it's no surprise that having a dull, cluttered office can have a serious effect on the way we feel—and the way we work. Take a look at four simple ways you can take your office from dreary to delightful.
Clean Up and Cut Down
Before anything else, it's important to get your existing office into somewhat tidier shape. Sometimes, all it really takes to refresh a room and lift one's mood is a thorough cleaning. Clean out your desk, do a bit of dusting, re-stock your supplies, and, finally, throw out those old mints you've had stuffed in the drawer for the last couple of years. When everything's nice and clean and you've got only what you really want to keep in your office, you're ready to change up the décor a bit.
Add a Touch of Art
Perhaps the simplest way to spruce up your workspace is to simply hang a few pieces of work appropriate art. Take this opportunity to showcase your personality and style; would you prefer to highlight family memories with a cluster of framed photographs, or do you want to go all-out with big, colorful pieces? Are you more abstract or more realistic? Decide how you want to feel at work and select art that brings you there.
Provide Your Own Light with a Great Lamp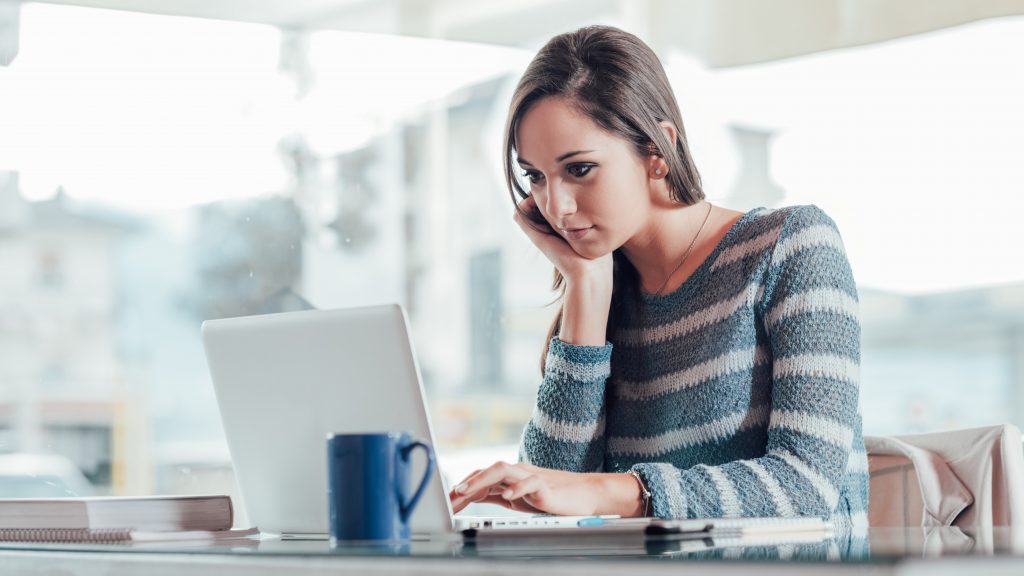 Office lighting is often harsh and unforgiving, leaving employees feeling like they're working in a sterile, emotionless place (and then there's the occasional weird buzzing). In most offices, you can request to have your overhead light bulbs removed if you'd like to provide your own light completely. Or, you can keep the overhead lights and simply add something else for décor and warmth.
As with art, you'll want to select a lamp that suits your style and makes you feel happy, comfortable, and productive. Of course, you'll also want to make sure it provides sufficient light so that you aren't working in a low-light environment—the last thing you want to do is trade style for eye strain.
Get Organized with Shelves and Storage
Another great way to open up your office area and keep it from getting cluttered is to think vertically by lifting things off the floor with various shelving and storage solutions. Expand your desk drawer space by moving older filing into standalone filing storage shelving (which also makes a great surface for décor, like a photo frame or flower vase). Shelving options like minimalist cube shelving are not only trendy, they can also take books, pencil holders, supplies, snacks, fans and other items off of work surfaces and put them into visually-pleasing vertical storage.
Give Your Office a Face-lift with Storage Systems from Aurora Small Office
Whether your office space needs a complete overhaul or maybe just a bit of a pick-me-up, Aurora Small Office has a selection of shelving and storage options to help you beat clutter and keep all your important files where they belong. From counter-high filing units to various accessories and replacement parts, we offer our customers complete storage solutions at a great price.
To learn more about how we can improve your workspace, call us today at (800) 277-1699!
www.aurorasmalloffice.com.