The success of your law firm depends upon more than just a steady flow of clients coming in to retain your services. There are several key areas of your practice where you could be bleeding money on unnecessary expenses, leading to a reduction in the practice's earnings and bottom line. It is worth your time to evaluate your day-to-day operations and see if there is any "fat" you can cut to save money. There are additional things you might consider to make your firm even more profitable.
Empty Spaces – If you have a large office with vast amounts of empty, unused space, you are wasting money. Consider rightsizing into a smaller office, or, if you own your office space, lease out the unused space to another business.
Maximize Storage Space – Stacking cardboard boxes of case files around the office not only makes it difficult to retrieve files when you need them, but also creates clutter. Obtain storage shelving units to help keep files in order to utilize every inch of storage space you have available.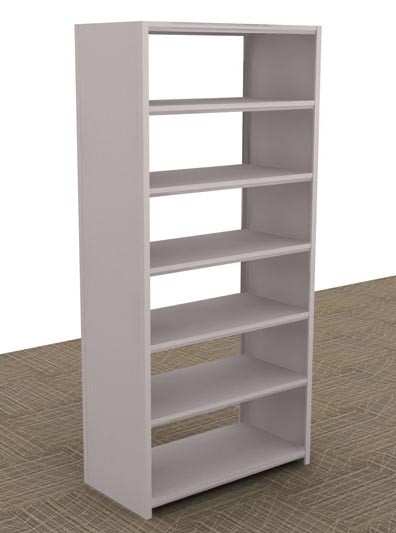 Share Office Space with Another Law Firm – If you are starting your own practice, sometimes sharing with another lawyer in a different specialization area can be beneficial for you both. Not only do you split the primary office expenses, but it opens up opportunities for referrals.
Offer Creative Benefits – If you are tight on funds and cannot afford to give your support staff raises, it can hurt their morale and productivity. Instead, explore other types of creative benefits to keep your employees happy and productivity high.  For instance treat your employees to an in house lunch or breakfast.  Surprise high performers with a gift card.  A written thank you note for a job well done can go further than you think.
Consider Law Students for Temporary Positions – For those times of year when your law office is busier, or for special cases, law students are perfect candidates for internships, rather than hiring additional employees. To find out the requirements for work/study programs, consult with the appropriate universities in your area.
Utilize Staff Correctly – If your firm has support staff, it makes no sense to have you or your law partner hand deliver documents to a client unless you need to provide additional legal information when it is delivered. Consider the task and assign to the appropriate level staff member to maximize time properly.
Take Advantage of Office Supply Rewards Programs – Law offices go through lots of paper, file folders, and other office supplies. Joining office supply rewards programs allows you to earn discounts, rebates, and other benefits that can save you money.
Do Not Be Afraid to Turn Down a Case – Evaluate each potential client on a case-by-case basis. In some situations, you could waste time and money by accepting a case that does not fit your firm's profile, or if you fear the client would not be creditworthy.
Free Advertising & Networking – You might not think to join your local chamber of commerce but it can pay great dividends when you get networked into your community and linked to other professionals that could use your services.
Pro-Bono Work – Charitable pro-bono work not only brings the satisfaction of doing well for your community, but also provides tax incentives to your firm.  Newsworthy pro-bono cases create free buzz in the press and social media and that can be priceless.
Regardless of the size of your practice, remember to review most of these items at least a few times each year to ensure you are not wasting money you could be saving. For all of your law office's filing and storage system needs, call Aurora Small Office at 800-277-1699 for assistance in selecting the best solutions for your legal practice.