Medical office managers and their support staff spend a large amount of time juggling numerous tasks and duties in order to ensure the office operations run as smoothly and efficiently as possible. However, even the most astute office manager can have their entire day derailed simply due to unexpected interruptions, schedule changes, and other distractions. You can quickly regain control by following these tips and suggestions:
1.     Organize the office using storage and shelving systems from Aurora Small Office. How many times have you opened a filing cabinet drawer and have to search through years of files just to find the one document you need from last month? With storage systems and a good color coded filing system, you can get your files in proper order, archive away older files, and know exactly where everything is, so you spend less time retrieving it.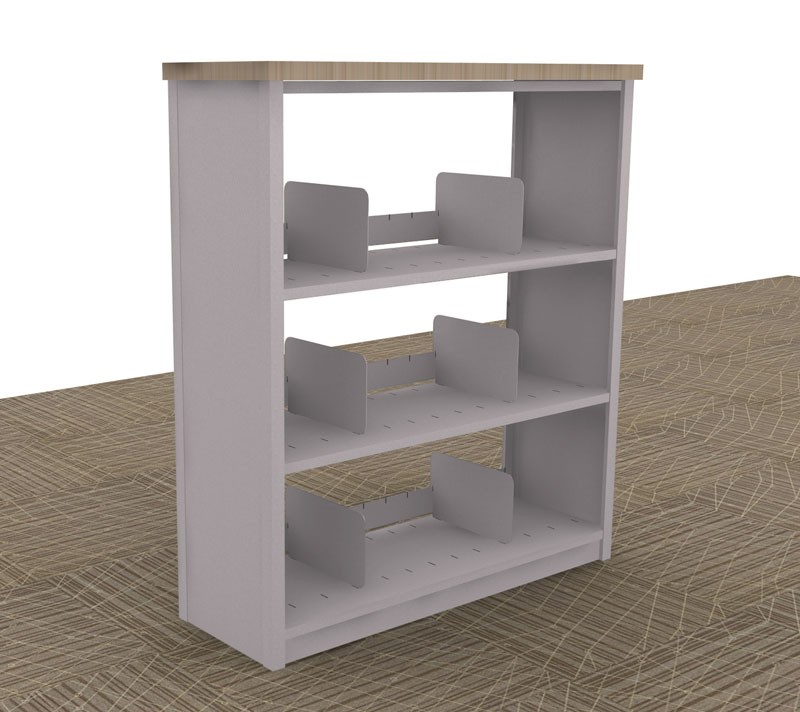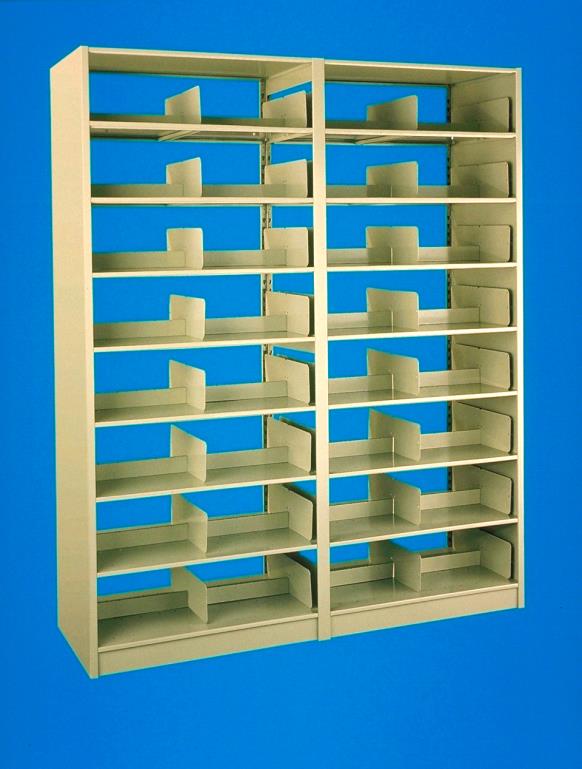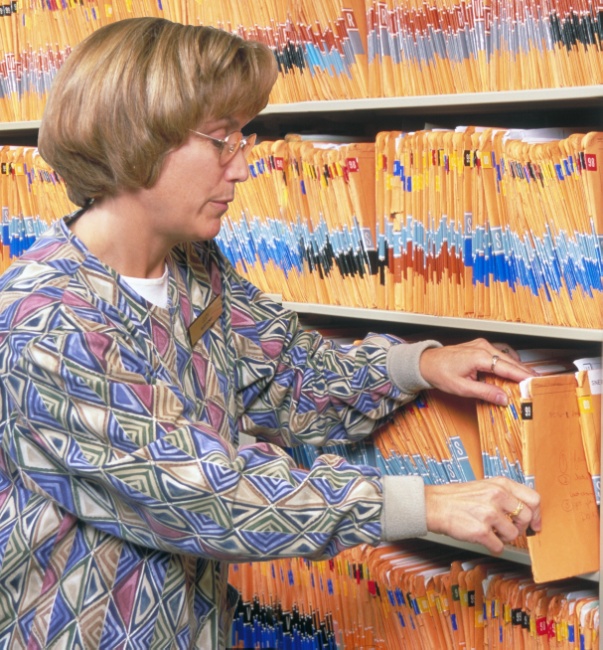 2.     Prioritize your daily tasks. From the moment you sit down at your desk, make a to-do list of tasks you need to accomplish that day based upon their priority. Make sure to finish one task at a time before moving on to the next.
3.     Limit the amount of time you spend on emails. Ideally, you should only have to check and respond to emails in the morning and again in the late afternoon before leaving for the day. Do not let emails consume your time; otherwise, you will find yourself getting further behind on other tasks.
4.     Delegate responsibilities to your support staff. You do not have to do everything yourself and can delegate certain tasks like opening the mail to specific personnel within your office. Learn to let go and allow others to take some of your workload off your plate.
5.     Enable your staff to make decisions, within reason. Empower your staff to resolve certain issues on their own without having to consult with you first. When they can solve problems on their own, it frees up more of your time to concentrate on more important tasks.
6.     Limit open-door practices to specific hours of the day. If you have an open-door policy, it is not uncommon for staff members to frequently distract you throughout the day. Try to set specific hours each day where you will be available to meet with staff one-on-one to discuss questions/concerns.
7.     Share your calendar with your employees. Let your employees know your availability and what you have scheduled for the day. When they can see you are in a meeting, and a phone call comes in, they can take a message or put the call in your voice mail, rather than interrupting you.
By taking the time to reorganize your office, and adjust your practices and policies, you can have an effective and efficient-running office. To learn more about storage and shelving solutions, and products for your office, including replacement parts and accessories, contact Aurora Small Office at 800-277-1699 to speak with a representative today.